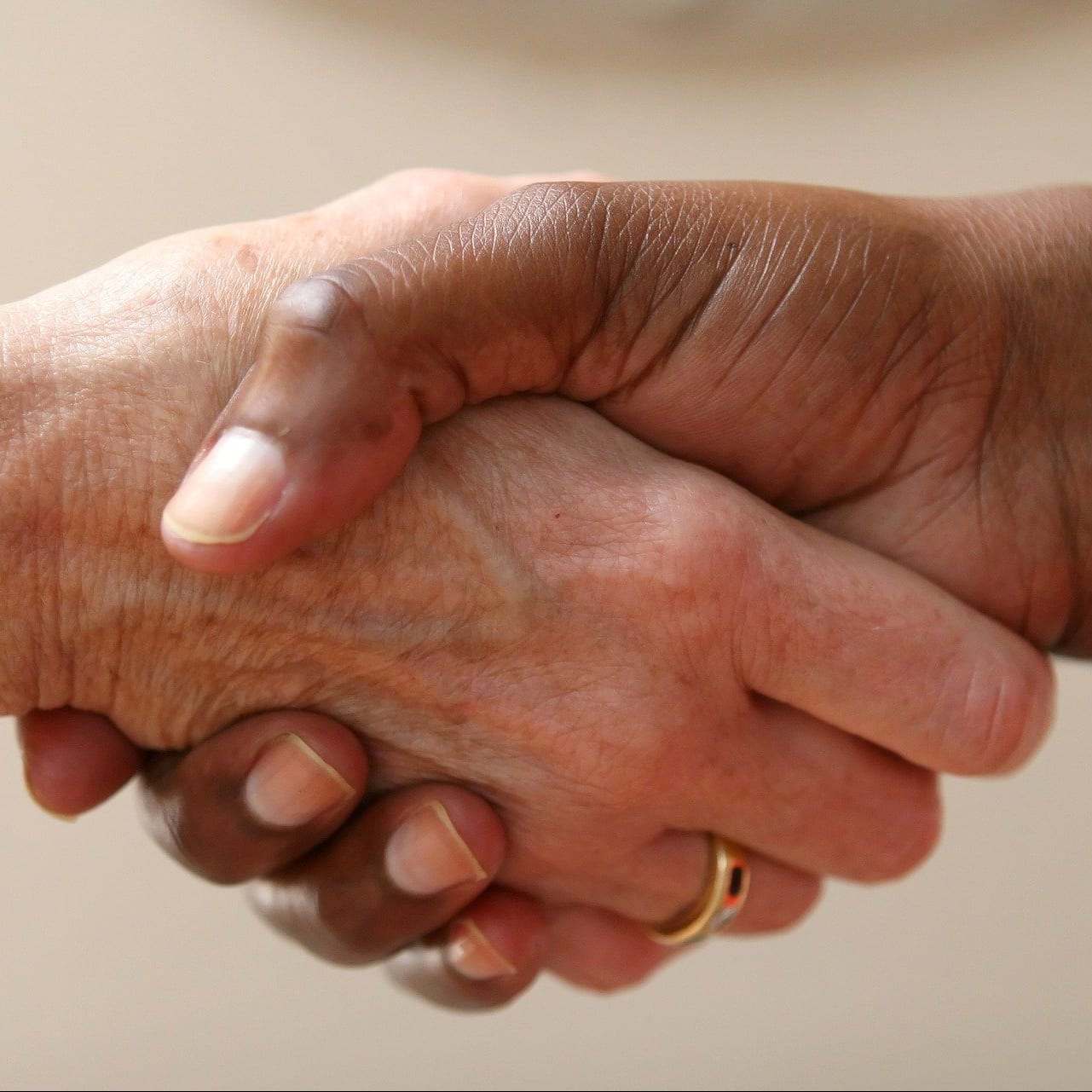 WE ARE HERE FOR YOU.
Mending Hearts welcomes all women who are seeking change from a life of drugs and alcohol addiction and co-occurring mental health disorders.
Mending hearts now offers medication assisted treatment (MAT).

Through group therapy and community living clients will learn new ways to explore feelings that were previously buried by the use of drugs and alcohol and be able to relate to others in new ways.

Clients also attend self-help groups such as Alcoholics Anonymous, Narcotics Anonymous, and Double Trouble in Recovery for co-occurring disorders.

We offer a holistic approach to addiction by providing compassionate phases of care in a family environment. We identify the triggers and stressors of addiction while establishing the support needed for recovery. Our unique program develops independence and offers opportunities to reintegrate into society with confidence.

Throughout treatment, the emphasis will be on developing self-responsibility, owning and accepting the consequences of one's behavior – in a supportive and caring environment. Each component of treatment is included for therapeutic reasons to help the resident begin recovery.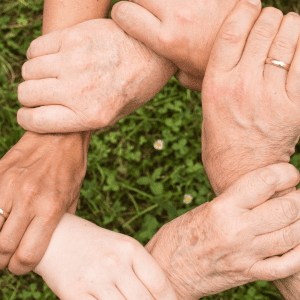 Our program provides an encouraging environment that strives to uplift each woman to heal, grow, and recover. At Mending Hearts your sorrows are shared, and your successes are celebrated. Your staff and peers walk alongside you in your journey toward sobriety.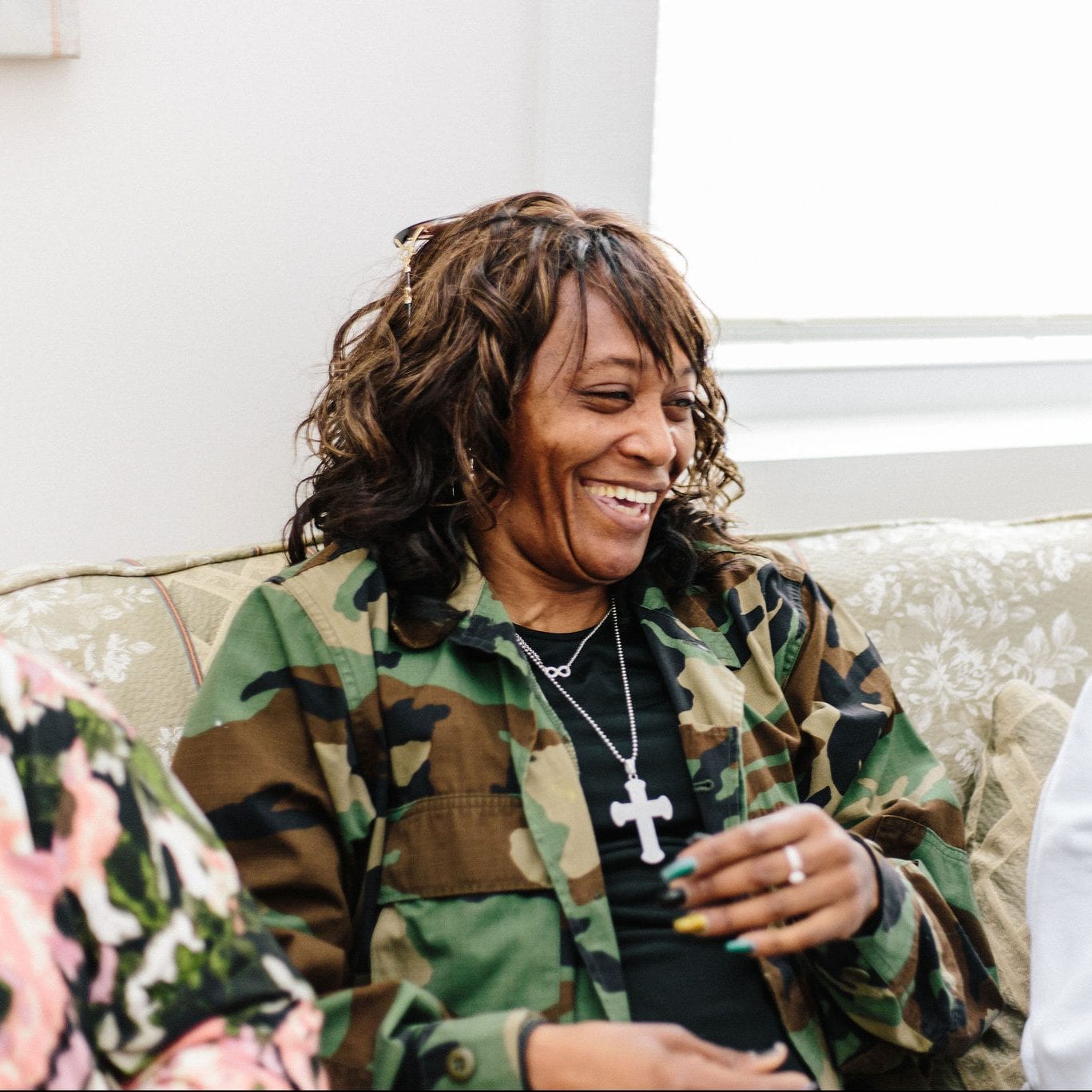 We screen each client for co-occurring disorders that often accompany addiction. This ensures that we are able to develop the proper treatment plan toward a path of recovery.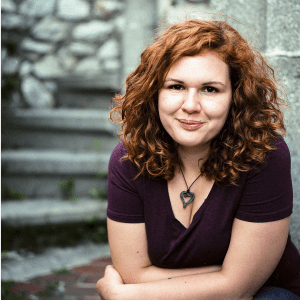 We provide services that cater to the individual, not the addiction. We peel back the layers of past hurts and triggers and provide the resources each woman needs to achieve and maintain recovery.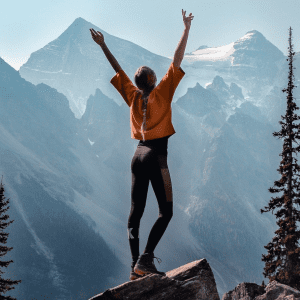 We know that healing from addiction does not always happen in 30 days. It is crucial that every woman be given the tools she needs to truly recover. Our program focuses on long-term therapeutic treatment that seeks to end the cycle of addiction.
Every Journey Begins with a Single Step
If you or a loved one is in need of treatment for substance abuse, we encourage you to take the first step toward recovery by completing our online application. Once completed and submitted, our assessment team will review your application and contact you in 24 hours.