We believe in meeting the patient exactly where they are in their addiction. Our team carefully assesses each individual to ensure that their specific needs are met with individualized care.
Mending Hearts is a state Licensed CARF accredited treatment program for client's whose primary diagnosis is Substance use disorder. Our multiple levels of care also address co-occurring disorders, and trauma to identify the triggers that led to addiction.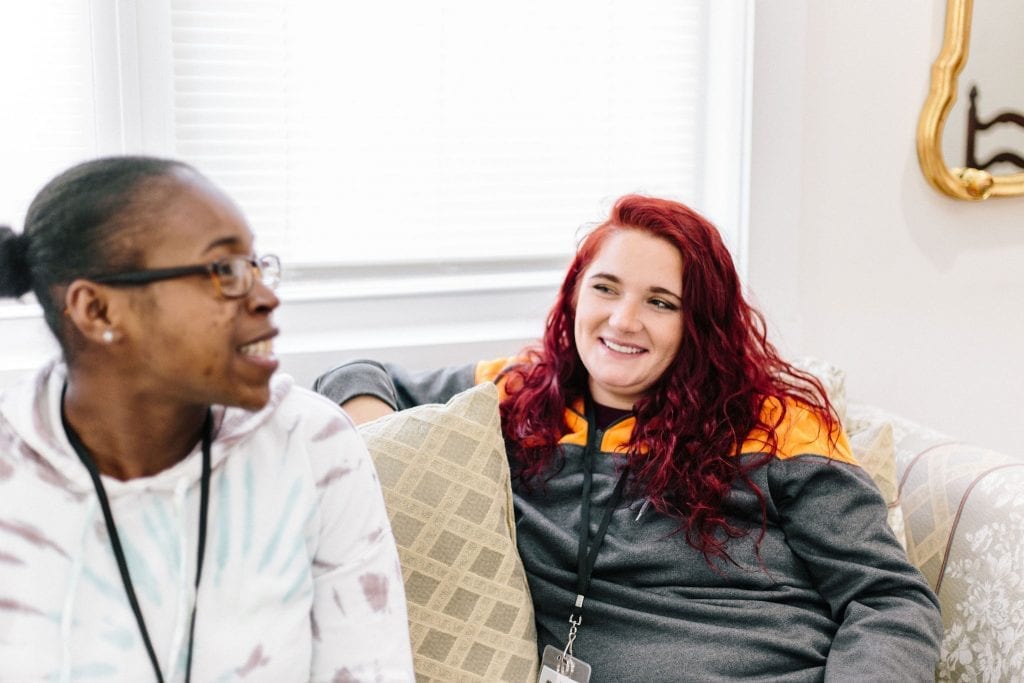 Medical Detox
Licensed Medically Monitored Detoxification:
Treatment for long-term drug use with co-occurring disorders requiring medical management. Medically Monitored Detoxification provides, inpatient treatment by an interdisciplinary team to assist with the withdrawal process, 24/7 nursing care by staff specially trained in medically- monitored detox, evidence-based medical care for the safest and most effective treatment of withdrawal symptoms, and Medication Assisted Treatment (MAT) if indicated by a physician.
Medication-Assisted Treatment (MAT):
Mending Hearts specializes in a person-centered, evidence-based MAT treatment plan with recovery support to ensure safe withdrawal from drugs and alcohol. The use of medications in combination with counseling and behavioral therapies, which is effective in the treatment of opioid use disorders (OUD), Mending Hearts has a dedicated staff of treatment professionals with innovative strategies for long-term sustainable recovery.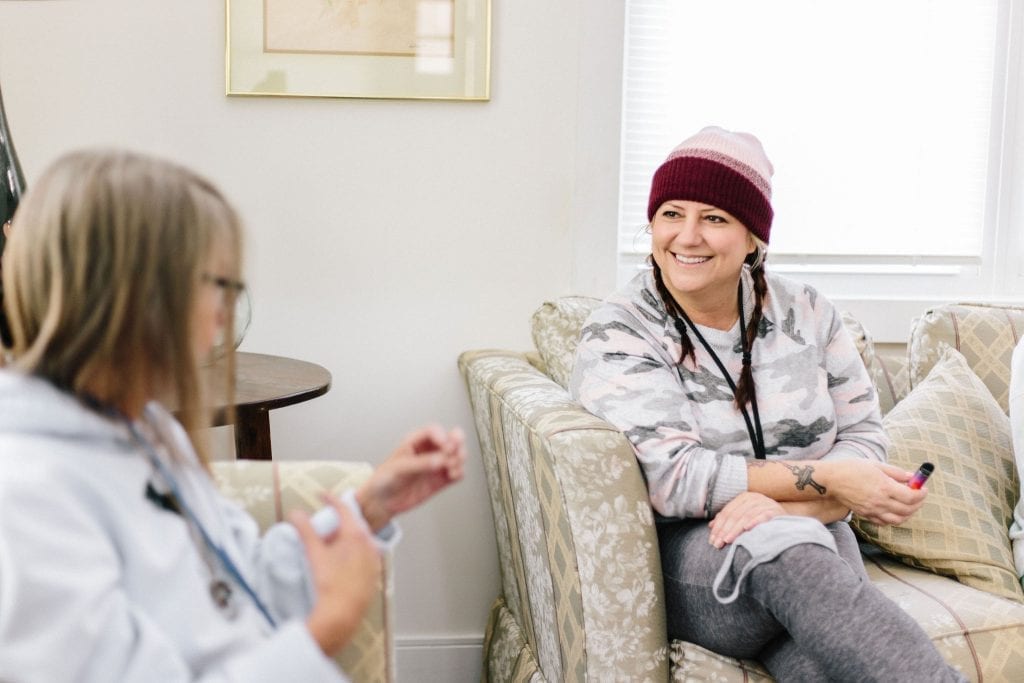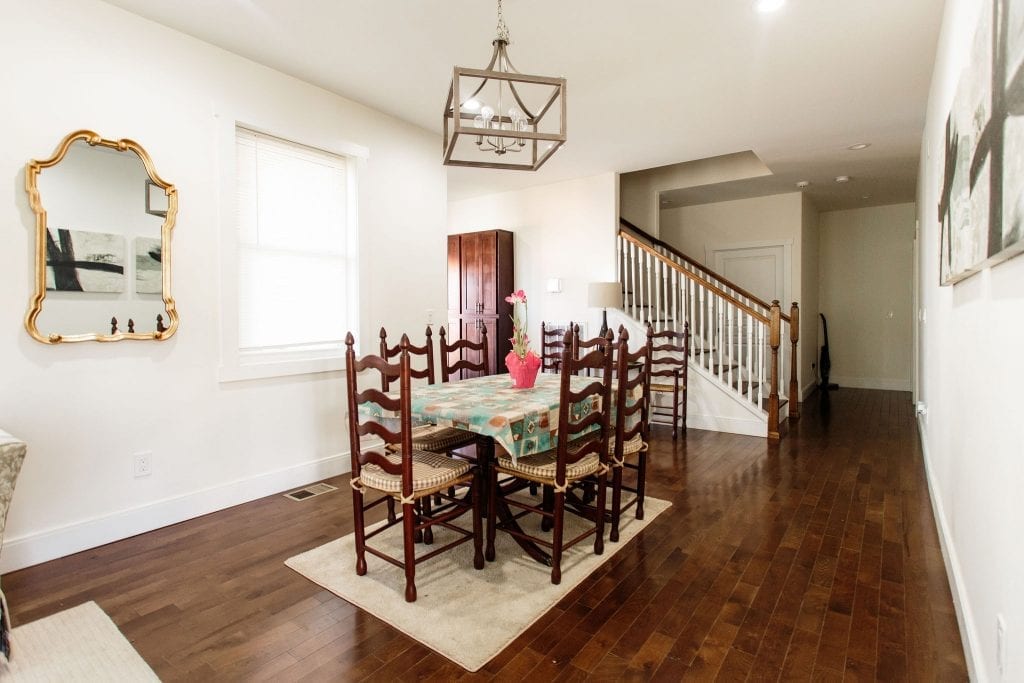 Residential Treatment Center (RTC):
Our highly structured program serves clients with the primary purpose of restoration from alcohol and/or drug abuse as well as dependency disorders to levels of positive functioning and abstinence. A primary goal of this program is to move the client into less intensive levels of care and/or reintegration into the community as appropriate. Services include individual and group therapy, educational groups, intensive case management, trauma recovery groups, and other evidenced based groups.
Peer Support Community with
Recovery Housing (PSC)
This program provides a safe and secure living environment where every resident is a role model for the residents entering the program after them. Residents entering the program are introduced to a culture of accountability for themselves and their peers. Groups and classes consist of: evidenced based self-care, self-esteem, GED/computer/resume classes, campus NA/AA meetings, financial planning, criminal thinking group, and re-entry program. During this phase, women are working, saving money, and repairing/building relationships with their children and family. A case manager will be assigned to each resident to address individual needs to enhance access to community resources.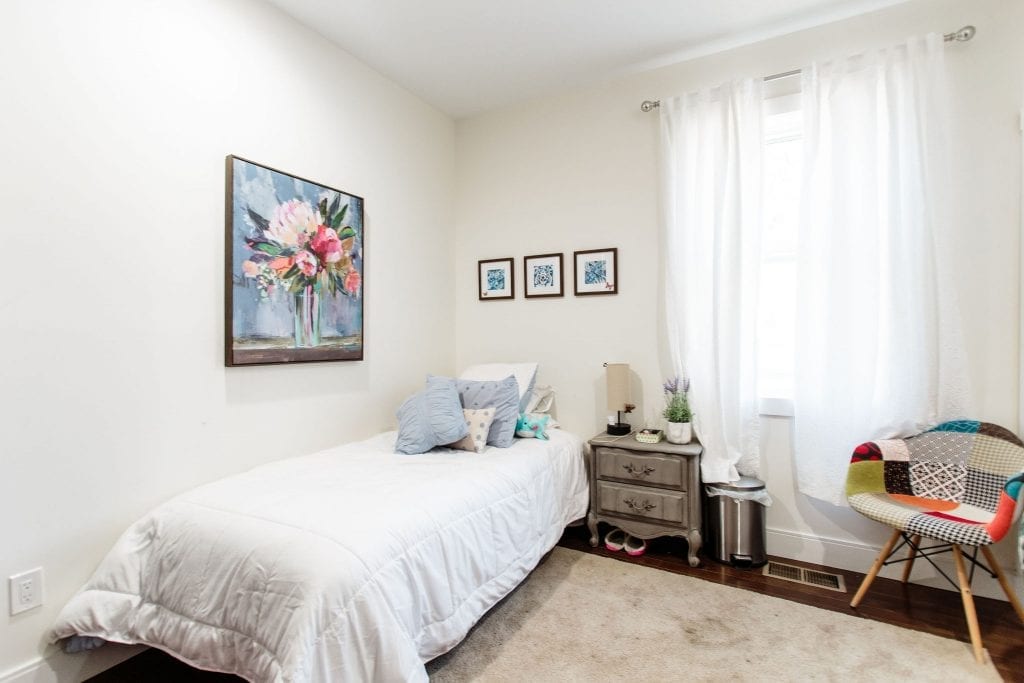 Intensive Outpatient Program (IOP)
This program focuses on addressing addictions, depression, and other dependencies of the individual client through involvement in the following therapeutic processes: evidenced based groups, 12 step facilitated individual and group therapies, family therapy, addiction/co-occurring educational presentations, and experiential and skill-building groups. This treatment program enables clients to continue with their normal day-to-day lives in a way that residential treatment programs do not. IOP can be attended on an outpatient basis.
Partial Hospitalization Program (
PHP)
Partial Hospitalization Program (PHP) is a level of care that provides clients with access to a safe, and structured treatment environment without total disruption of their daily routines. This program allows a client to reside in their own home and commute to treatment daily. It's a full-time mental health counseling program that requires dedication and commitment to improving one's health and wellness. PHP can be attended on an outpatient basis.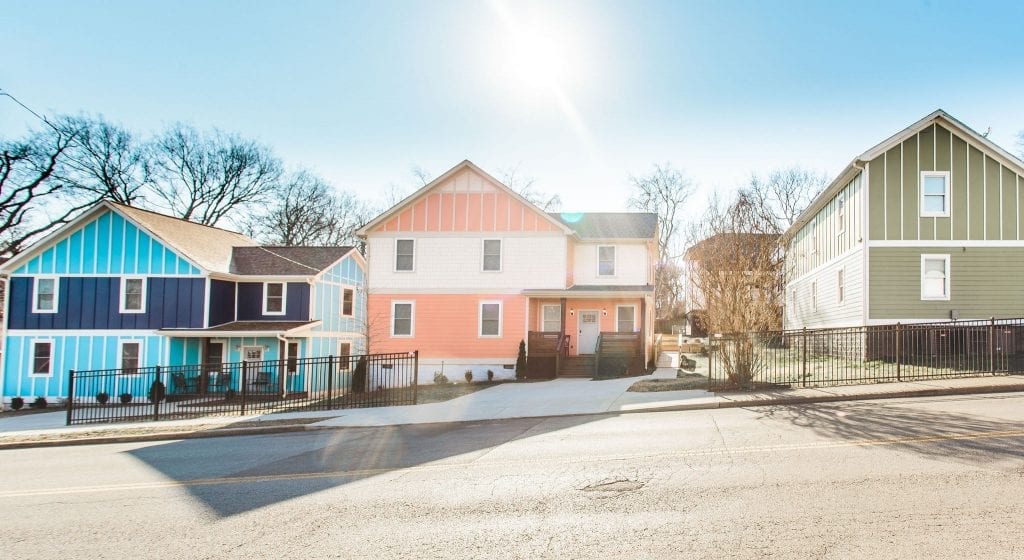 Frequently Asked Questions