Below is the Mending Hearts Wish List.
If you could, please take the time to scan the list. You may run into an opportunity to help us out with many of these items. If there is anything that you believe we may be able to use and you are unsure, please give us a call. You may also leave a monetary donation, if you wish, by using the link to the left. Thank you for your generosity!!!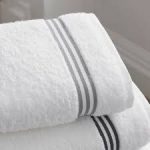 Linens
Towels, Washcloths, Twin Comforters, Twin Sheets, Pillows, Curtains, Curtain Rods, Winter Blankets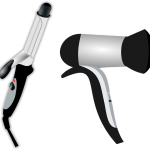 Appliances
Washer, Dryer, Televisions, Refrigerators, Stoves, Air Conditioners (Large Window Units), Microwaves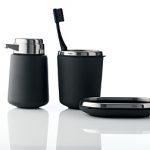 Personal
Feminine Products (Tampons, Pads, Panty Liners), Socks, Bras, Panties (New), Women's Plus Size Clothes (Sizes 18+)
Click the Button to Make Your Donation Now!
Donate