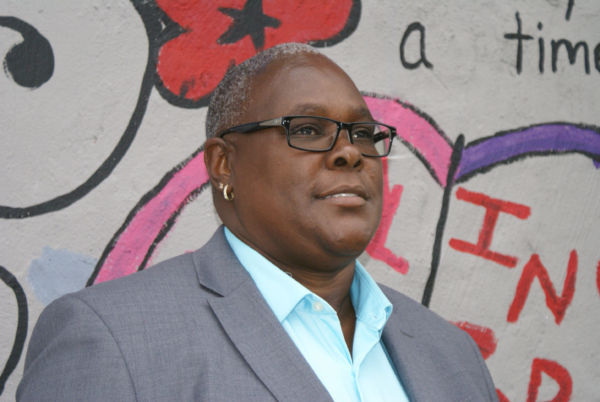 Trina Frierson, President/CEO
Mending Hearts is partially funded through a grant with the Tennessee Department of Mental Health.  Preference for treatment is given to pregnant women. Our goal is to provide an empathetic, ethical, responsive, and professional attitude in all phases of care and we are dedicated to creating an environment of opportunity, choice, and hope. We care for the life of everyone that walks through the doors of Mending Hearts and strive to provide them with the tools needed for a life of freedom.
Who We Are
Mending Hearts Inc. was founded on April 24, 2004 co-founder, Katrina Frierson, who overcame her own personal struggles with addiction and homelessness. Because of her experience, Katrina felt led to serve women in similar situations.
What We Do
Mending Hearts is a residential recovery-oriented therapeutic community for women who are or are at risk of becoming homeless as a result of their addiction to drugs, alcohol or both. Our facilities located in West Nashville are home to over 90 women who are in residence to address their addiction and the current circumstances of their life. Many of the women Mending Hearts serves are uninsured and experience immense barriers to recovery, housing and employment.
Our Philosophy
It is the mission of Mending Hearts to provide shelter, hope and healing to women who are homeless due to addiction, co-occurring disorders, mental or emotional disorders.